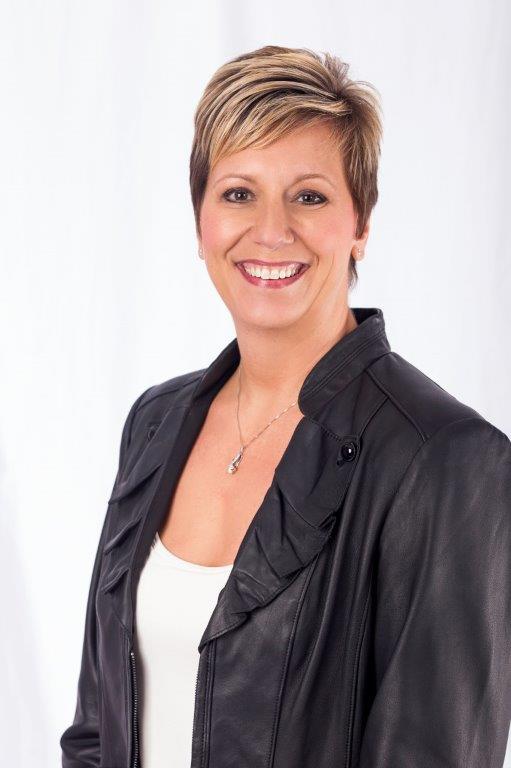 Shonna S. Cardello, President
Shonna Stock Cardello is the President of White Rose Settlement Services and a founding partner when the company opened in July, 1996. She is a licensed title agent and has earned the designation of Certified Land Title Professional and in 2015 was awarded the National Title Professional designation by the American Land Title Association (ALTA). Shonna has been in the title industry since 1992 and is responsible for performing settlements and the managing and marketing of the company. A graduate of West York Area High School, she also graduated magna cum laude from Hagerstown Business College. She holds an Associates of Arts degree in Paralegal Studies and is involved in numerous organizations. Shonna currently is a TIPAC Board of Director for ALTA and is the Pennsylvania Trustee, and also serves on the Title Action Network (TAN) and Government Affairs committees for ALTA. She is a Life Director of the Pennsylvania Builders Association and President of the York Builders Association. Ms. Cardello was President during the Charter Year of the Womens' Council of the York County Builders Association. Shonna serves, and has served, on many committees for the Realtors Association of York and Adams Counties (RAYAC) and the Pennsylvania Land Title Association. She is a past Board Member of the PA Association of Mortgage Brokers and the Out Door Country Club, has volunteered with the Children's Home of York and Junior Achievement, as well as her church. In her spare time Shonna enjoys traveling, reading , fostering White German Shepard dogs and spending time with family and friends.
White Rose Settlement Services, Inc. is locally owned and operated since 1996 in York, Pennsylvania. Our main office is conveniently located at 1441 East Market Street, just minutes from Interstate 83, Route 30, and Downtown York. Office Hours: 8:30 AM to 5:00 PM Monday through Friday. Evening and weekend settlements are available by appointment.
White Rose Settlement Services, Inc
1441 East Market Street, York, PA 17403
717-846-8882
Holiday Hours
Thursday November 24th & 25th, Closed for Thanksgiving
December 23rd, Closing at Noon for Employee Luncheon.
December 26th, Closed for Christmas
January 2nd, Closed for New Year's.