White Rose Settlement Services Is A Full-Service Settlement Company
Residential and commercial settlements.
Automatic clearing of any title issues that may arise.
Day, evening and weekend settlements available.
Payoffs are obtained for you.
An encrypted e-mail copy of every settlement document is available after settlement.
60 year Title Search
Present Owner Lien Search
Title Insurance
Title Examination
Deed preparation with purchase of title insurance
White Rose Settlement Services performs Searches and Settlements throughout Pennsylvania and Maryland.
Are you buying a home or refinancing? As a consumer, you have the right to choose the title insurance provider of your choice. White Rose wants to make your settlement as seamless as possible, while ensuring your property rights for years to come.
If you are buying a home, White Rose Settlement Services will work with your Realtor to assure a smooth transaction. If you are purchasing a home that is a For Sale By Owner we will help guide you through the process. Homeclosing101.org describes the settlement process from the point at which you legally commit to your mortgage loan and through the settlement.
If you are refinancing, we will work with your lender to ensure that your refinance settlement closes as quickly as possible at the time and place of your choosing.
Title insurance rates are regulated by the Commonwealth of Pennsylvania and are only paid at the time of settlement. There are no renewal premiums, and there is no expiration date on the policy, so the protection lasts as long you or your heirs retain an interest in the property.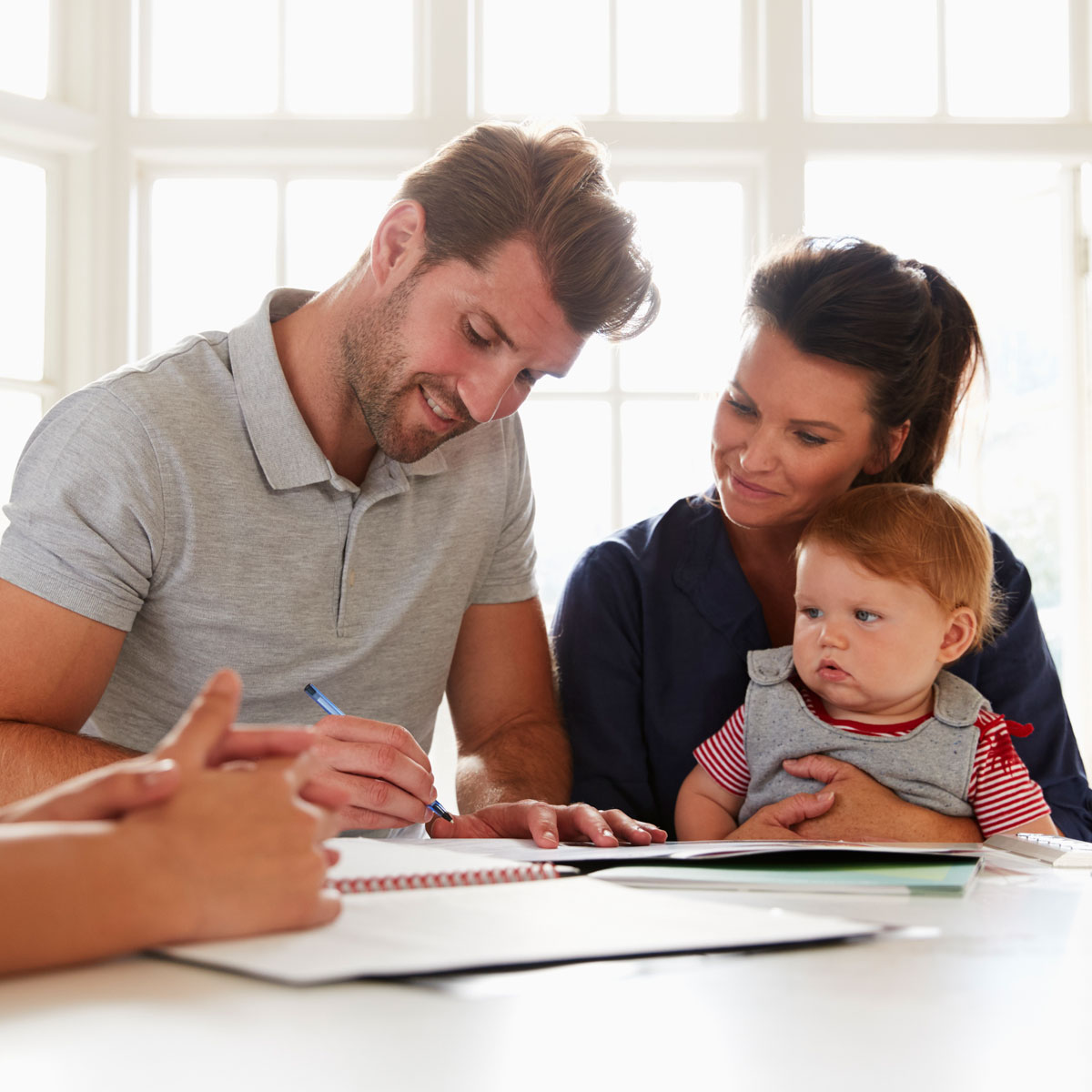 White Rose Settlement Services is a trusted partner within the real estate community. We understand your needs and want to help you stay focused on closing more sales. Our superior communication will give you confidence that once you order title, all the elements of the sale will be taken care of and that we will follow up with you every step of the way.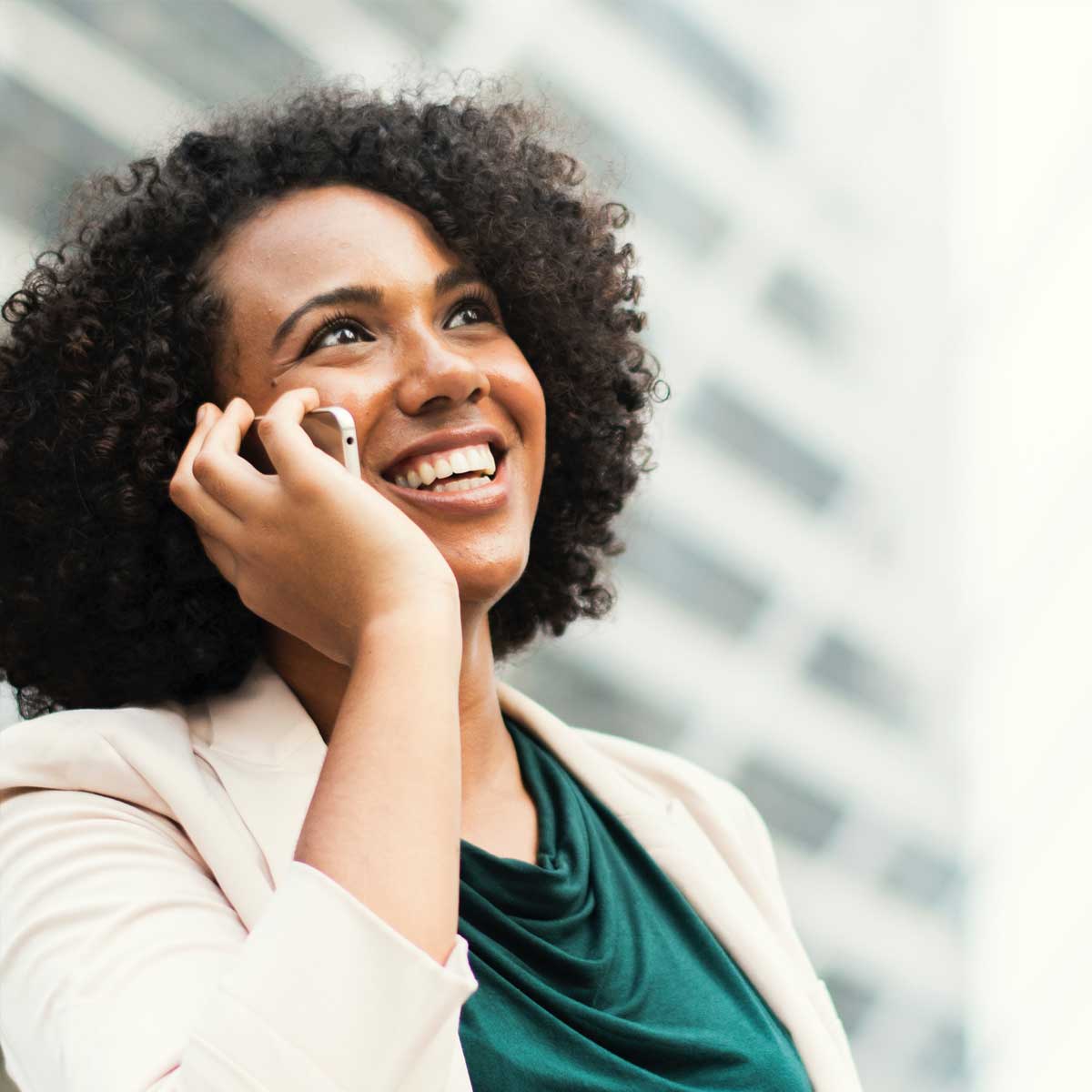 White Rose Settlement Services is proud to say that we have the necessary experience to meet or exceed the compliance guidelines required of lenders. We are fully TRID compliant and protect a lender's interest against any title defects by carefully reviewing your instructions and ensuring that all documents are executed in a timely manner.